Reading Mary Ball Martinez's "The Undermining of the Catholic Church." What the Vatican did to Charles Maurras, Action Francaise and its Supporters was Unconscionable. Why did the Vatican eliminate its greatest defenders even back to the 1920's?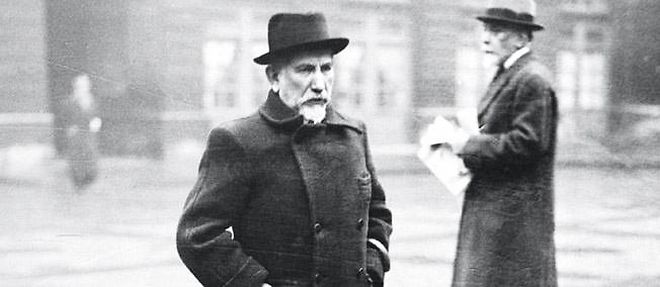 Here is a short quotation from Mary Ball Martinez's book The Undermining of the Catholic Church, p. 39, "The story of the condemnation [of l'Action Francaise] is a bizarre one. How, it has been asked, could Pius XI, who had so recently based his encyclical Quas Primas on the same traditional values l'Action promoted, turn against a movement so in line with his own way of thinking? How could he put on the Index of [Forbidden] Books Catholics were told not to read, the works of Charles Maurras whom he had praised publicly as "the most wonderful defender of the Faith"?
Conclusion: It did not start all of a sudden in 1962.