Tradicat Accuses Sister Lucy Truth of Pushing Groundless "Conspiracy Theories." I guess this is what you can expect from a blogger who writes that, "The Cure for the Catholic Identity Crisis: Catholic Conferences." Shakin' My Head.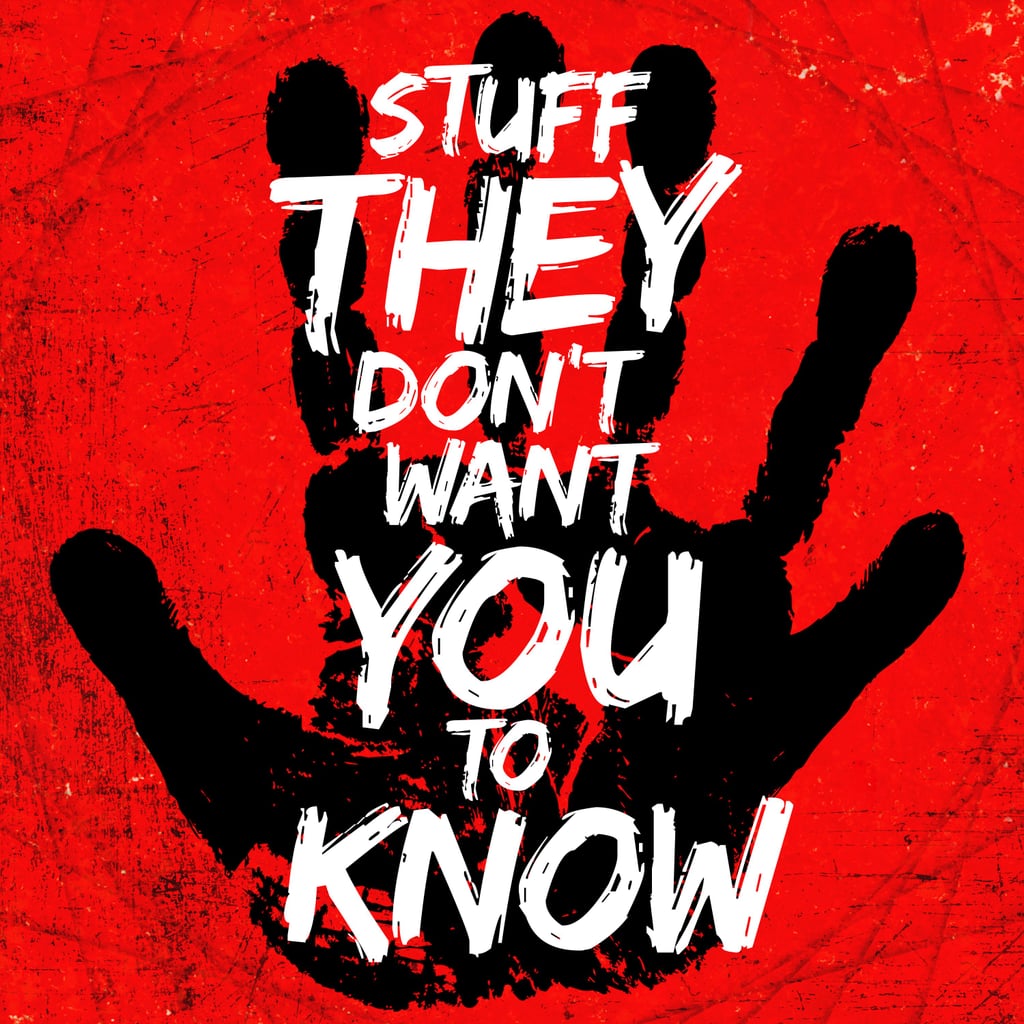 Dr. Chojnowski: Here is my response to Tradicat who put up an article on "Traditional Catholicism and Conspiracies." The link gets you to the article ---- does any one know who this is --- and my response to the article is below.
https://tradicat.blogspot.com/2018/12/conspiracy-theories-and-traditional.html
Have you actually looked at the evidence? Does evidence matter or are you so politically correct in your mindset that any thing labeled "conspiracy theory" is automatically rejected by you? Other than DNA, photographic AND written evidence is the only evidence that we can have for now. If the Vatican will allow us to get DNA information than that will help in the process of determining if there were two woman or only one. I did not hire experts to "prove my thesis." I don't have any idea where you came up with that. I certainly never told you "my thesis." I had not thesis before the tests came in except for a belief that there seemed to be a problem that had to be looked into. The expert reports are definitive and more are forthcoming. Whatever the relatives say, and remember, the real Sister Lucy has not been on the scene for 60 years, does not change the empirical facts of the case. Have you ever cross examined these relatives or has anyone you know? I do not know the experts that were consulted. They have no reason to stake their professional reputations on a lie. They get their fee no matter their judgment on the evidence. Some of the judgments were made by facial recognition programs, nothing to do with human judgment. Please look at the evidence at sisterlucytruth.org and then get back to me.