New "Transformed in the Spirit of Vatican II" "Sister Lucy" had a set of Yin Yang balls to access the "Universal Energy" of the NewChurch of the Prayer Meeting of Assisi. Check out this video proof at around the 5:43 second mark. It is surely not "Yin Yang" balls that Catholic men need to confront the Desecration of the Person and Persona of Sister Lucy dos Santos of Fatima.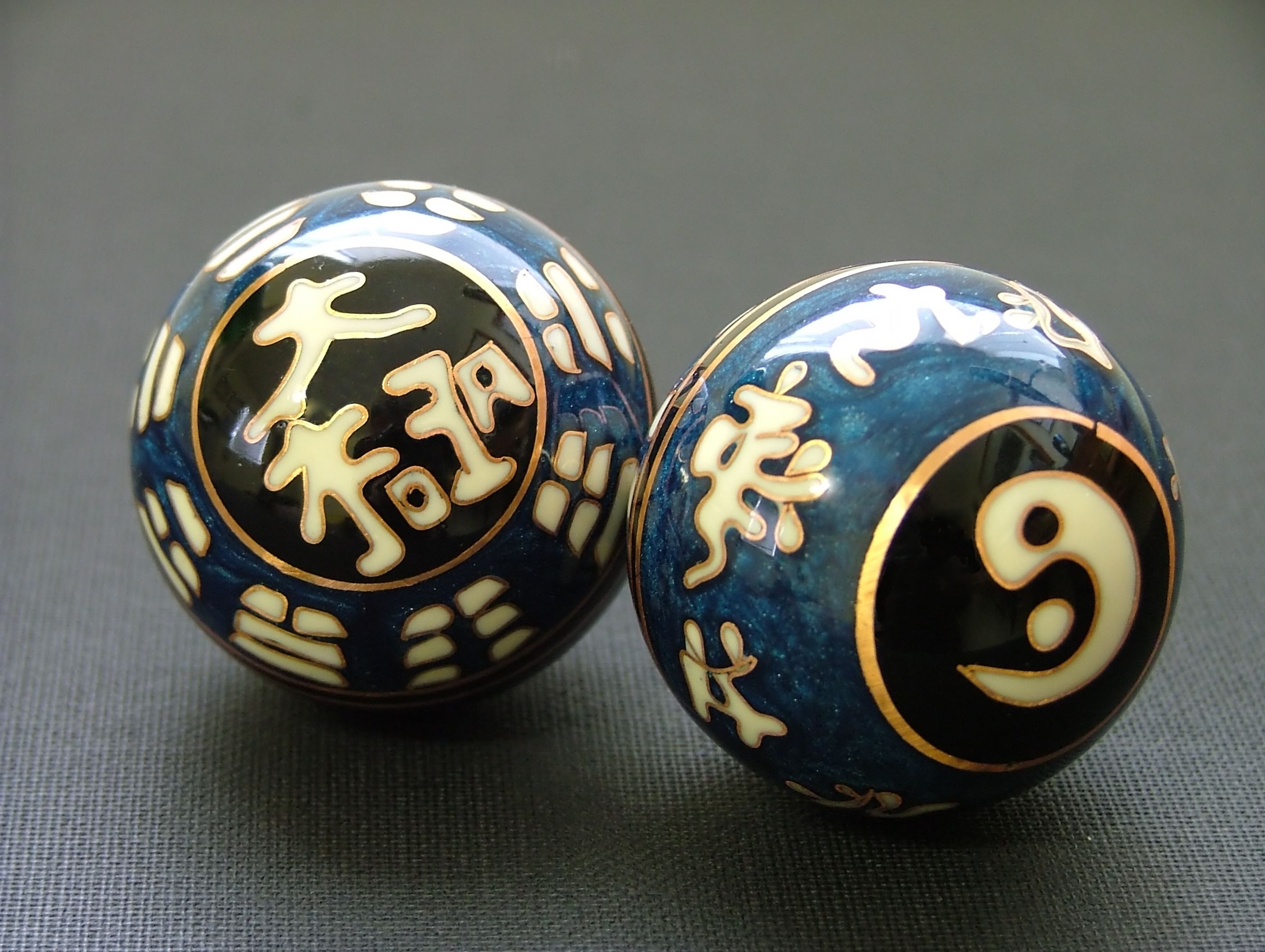 The Yin Yang Balls of "Sister Lucy" appear at the 5:43 mark. I cannot wait to get at the extensive correspondence mentioned. They, no doubt will prove to be as fraudulent as the one's that Sister Lucy Truth has already submitted to professional analysis.
https://www.youtube.com/watch?v=H5IBTlPG6fc
For a discussion as to what the Yin Yang Balls are for, see the article below:
https://yin-yang-paradise.com/blogs/yin-yang-blog/yin-yang-balls
The Benefits of Chinese Balls
Chinese balls bring an inner balance, which is what humans are looking for. Their action is beneficial to the growing stress of our changing societies. Thanks to their massages, they make it possible to direct the energy towards any kind of energy which part of the body, immediately, we feel a reaction, a kind of feeling of wellness. ⚖️
In this way, we can daily fortify and gradually animate each part of our body.
Practice makes it possible in daily life to adapt the growing energy to the harmonious development of our being.
Preparation for Practice
The choice of the balls - hollow metal, solid stone
There are several types of balls both in diameter and appearance outside, it is recommended for beginners to use the small balls (45 mm).
As for the exterior aspect, choose according to your taste and instinct. Some will prefer golden balls for their optical effects, which is assimilated to light or to the energy that spreads inside our body!

Do not let anyone handle your balls, they must be strictly reserved for your use. Wash your hands before each session because it is through them that the healing waves will spread. Listen to your intuition, trust the relaxation balls, they will guide you on the

path of universal energy

! ⚡