Zelensky Upholds Democratic Liberalism by Establishing ONE News Network and Banning 11 Opposition Parties, including the Largest. At Least in America there is NO need to Establish One News Network or Ban Opposition Political Parties. Been there, done that.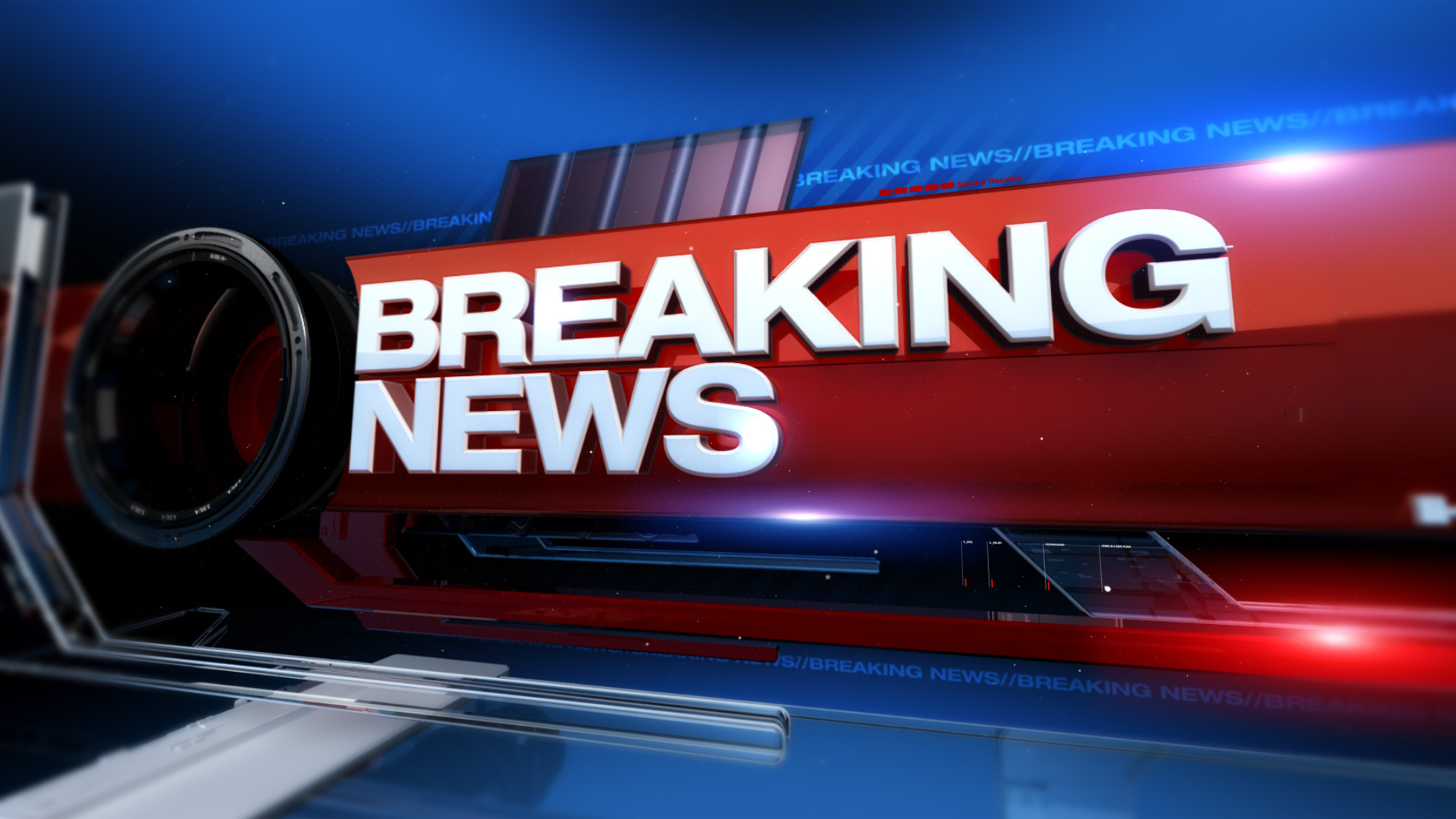 I don't get it. All the news networks saying the same thing?
https://www.yahoo.com/news/zelensky-nationalizes-tv-news-restricts-173820471.html
Zelensky's information policy involves "combining all national TV channels, the program content of which consists mainly of information and/or information-analytical programs, [into] a single information platform of strategic communication" to be called "United News."