Practice of the Occult Arts of Alchemy, Astrology, and Tarot, and Contact with the Realm of Demons.....and then Maybe an Afternoon at the St. Joseph's Table? The Bizarre Concoction of Wolfgang Smith.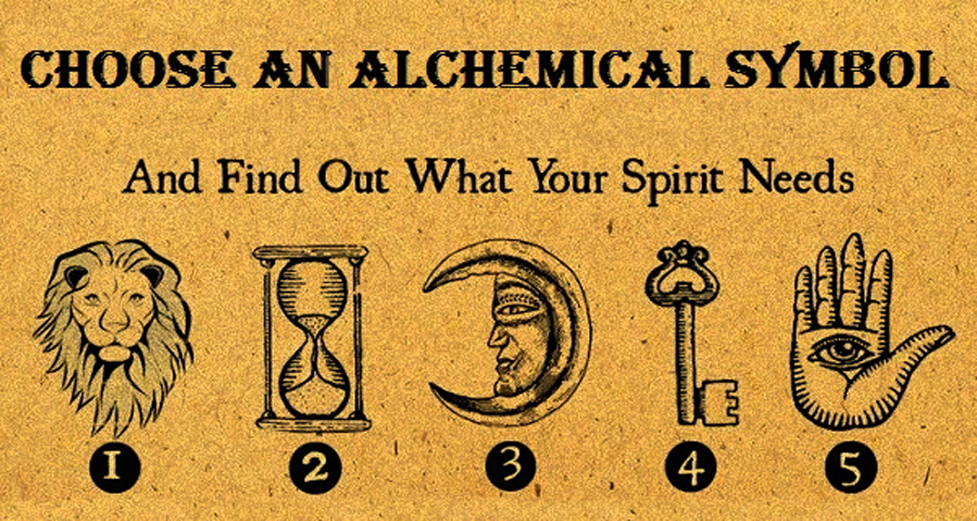 Dr. Chojnowski: To understand the full extent of the practices and beliefs that Wolfgang Smith is advocating we adopt as part and parcel of the NewTradCatholicism he is advocating, we must both look at his text, Quest for Catholicity and harken to the very recorded words of Manly Hall, the Canadian Occultist who inspired both Franklin Roosevelt and Ronald Reagan. The practices and beliefs that Hall speaks about as "hermeticism," are precisely those being "baptized" by Wolfgang Smith and assorted occultists.
In the text, Quest for Catholicity [as if the Catholic Church does not have "catholicity" already]: Malachi Martin responds to Wolfgang Smith, Smith is clear as to his desire for a "baptizing" of the "sacred sciences," also known as the occult arts or as we "pharisees of the the far theological right," would say, "pagan superstitions" [N.B., by the very fact that Smith would put these in quotation marks indicates that he has lost his grip on the Catholic Religion.] From pp. 2-4 in the text, Smith explains that, "there exist corresponding sciences that are capable of yielding insights not only of interest to philosophers, but applicable knowledge beneficial to mankind....What stands at issue are the so-called traditional sciences, which may also be referred to as sacred sciences inasmuch as they pertain potentially to the religious quest." For man to practice these "sacred sciences" (e.g., astrology, alchemy, yoga, tarot, etc.) the practicing persons must be "purified" and their "finer energies" must not be "squandered on sexual promiscuity." Smith, here, says that the disciples of Pythagoras were subjected to the regime of chastity and silence maintained for years, in order to train the body and mind to be able to practice the occult arts so as to penetrate the "intermediary realm" --- the realm occupied by demons (Cf. p. 2, also, cf. p. 9, note 3).
For an understanding of the Hermeticism that Smith wants "baptized," listen to this recording of an actual lecture by Manly Hall concerning Hermeticism and his subsequent lecture on the implementation of Hermeticism: