"I have come to cast fire upon the earth.........Inferno spirituality vs. Campfire spirituality. Which did He intend? A Meditation.
Church Militant as Campfire Sing-Along
or
Church as Inferno and Threatening Flame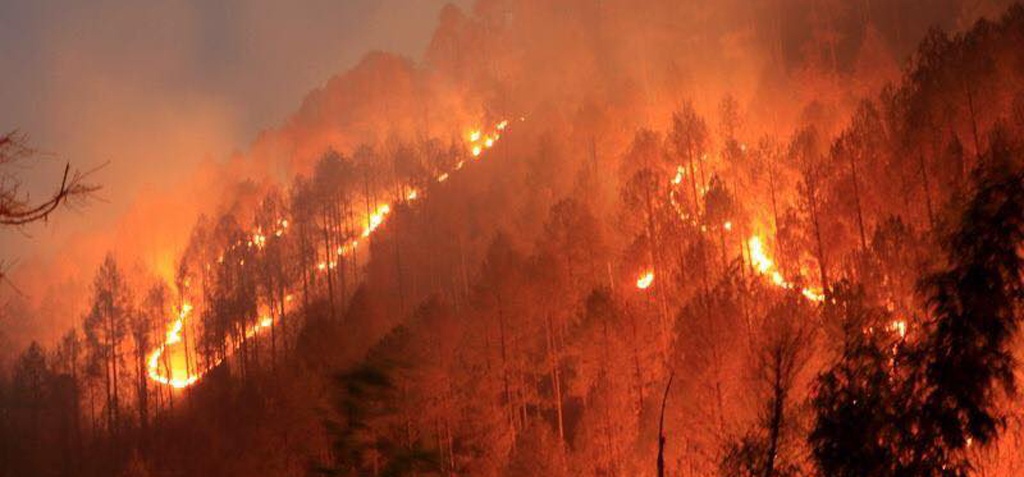 "I have come to cast fire upon the earth, and what will I but that it be enkindled? But that I have a baptism to be baptized with; and how distressed I am until it be accomplished. Do you think that I have come to give peace upon the earth? No, I tell you, but division." Luke 12:49-51.
What did Our Lord mean when he said this? What do His words denote and connote? I was meditating, or trying to, on the manifestation of the Holy Ghost as Fire. If Christ said that He came to introduce fire to the world and that even He could not wait until it can be seen from outer space, because it is so encompassing, how is the life of the Church manifesting this? Did Our Lord envision His fire, that He, a divine person, wanted released upon the earth --- wanted with impatient expectation, as a sing-along campfire where His faithful could enjoy good times with family and friends in a nice night of song and camaraderie ---- that lasts a life time --- at least after one's conversion, of course. Fire under control as a NICE campfire. Make sure that thing does not get out. Someone might complain to the police! And sue you! Then the fire would be irritating and disruptive. The fire is meant for our own warmth on the cold night of life. It is meant to draw a small group of people together around it, for good times and community time --- then of course we have to go to work and start the hard and serious things of life, like our JOBS. But, of course, we look forward to those moments as we go about the daily business of real life. NEXT TIME WE'LL MAKE S'MORES! I hope, Our Lord will bring the charcoal and the lighter again. In the Bible, it says that even He is impatient that the campfire be enkindled again.
Or does He mean something else? Does He mean that He will light the fire, with a blowtorch, and it will consume forest after forest, upsetting many people, driving them out of their houses, threatening to upset their daily lives, consuming what it desires to consume --- even destroying what is dry or rotten -- lighting up the planet, unbearably hot and, even frightening. A fire which makes the government worried causing it to make plans, because now they have to stand up and notice. Could this be the fire that Our Lord desired to unleash upon the world?